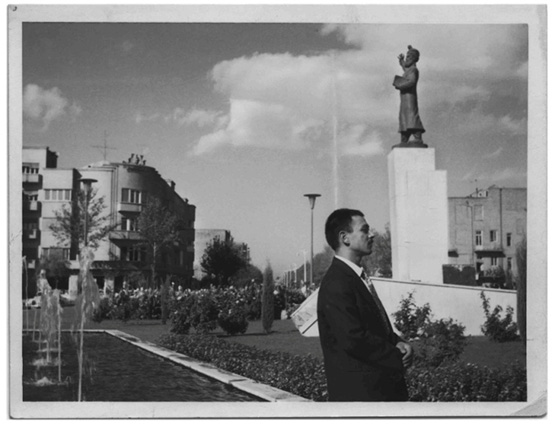 You are cordially invited to join us for a simultaneous opening of the Group exhibition titled "Tehran Virtual or Real," which will be held at Aaran Gallery and will mark the opening of "Aaran Projects."
The new space is located at No 5, Lolagar Alley, Neauphle-le-Château St.
The opening will take place between 4-8 pm on the 18th and 19th of July 2015.
Artists present in this exhibition: Sasan Abri – Asareh Akasheh – Tannaz Amin – Maryam Amir Farshi – Ghazaleh Bahiraie – Nasser Bakhshi – Dadbeh Basir – Majid Biglari – Parinaz Eleish – Ebrahim Eskandari – Mohamad Eskandari – Yashar Azar Emdadian – Maryam Espandi – Farhad Fozouni – Kamyar Kafaie – Amir Nasr Kamgooyan – Myriam Quiel – Amir Mousavi – Aliyar Rasti – Navid Rasouli – Zarvan Rouhbakhshan – Romisa Sakaki – Behrang Samadzadegan – Bahar Taheri.