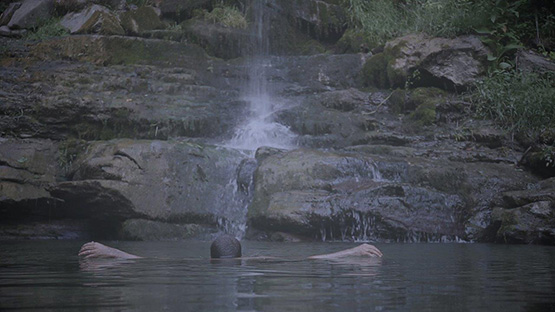 Solo show by Aliyar Rasti
Questioning notion of time, Aliyar Rasti will present six video art works that have been in making for almost two years. These works are a play between staged and documentary image-making; by documenting real time events in Long Takes and deluding the essence of time, he attempts to create loops. Continuous moving images that are trapped in time.
Born in 1988 and an ardent student of renowned film maker, Kamran Shirdel, using his considerable technical skills by applying long takes and invisible cuts , he successfully creates an illusion of continuity, perhaps his own personal reality.
For this exhibition he writes:
Occurrences do not begin but are a continuous eternity
In passage of time we arrive to a point of occurrence
and experience it.
Based on our experiences we categorize occurrences
and create borders.
Borders break down the polarity of Being
and credence repetition.