Newsha Tavakolian at Los Angeles County Museum of Art (LACMA)
Dec. 05, 2012
Aaran gallery is pleased to announce the acquisition of four works of Newsha Tavakolian for permanent collection of LACMA. The four pieces were chosen from two series "Listen" and "The Day I Became a Woman".
LACMA curator Linda Komaroff said with regard to this acquisition "Several things drew me to Newsha Tavakolian's work. For me she exemplifies a new generation of Iranian artists who are helping to reshape the medium of photography as a contemporary art form. Through her beautifully structured and composed imagery Newsha not only reveals the often paradoxical nature of today's Iran but she addresses more universal feminist issues as in her powerful series 'Listen', and especially in the sweetly ironic 'The Day I Became a Woman.' I am absolutely thrilled that we were able to acquire photographs from both of these series."
The acquisition was funded through the generosity of an anonymous donor in Iran, and Farhang Foundation, Fine Arts Council.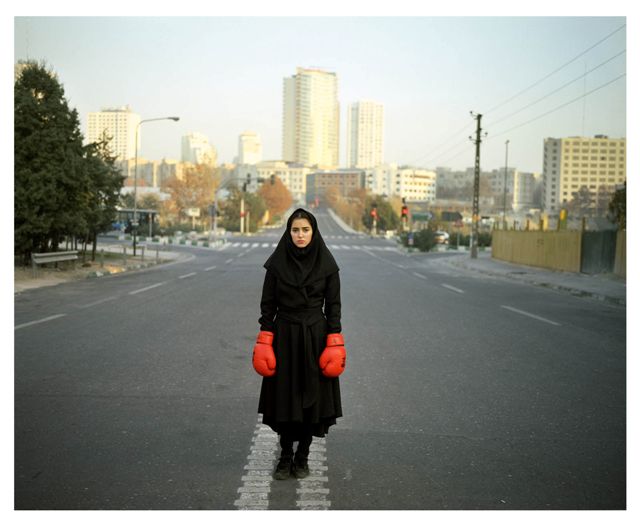 "Listen", C Print, 1.105×130 cm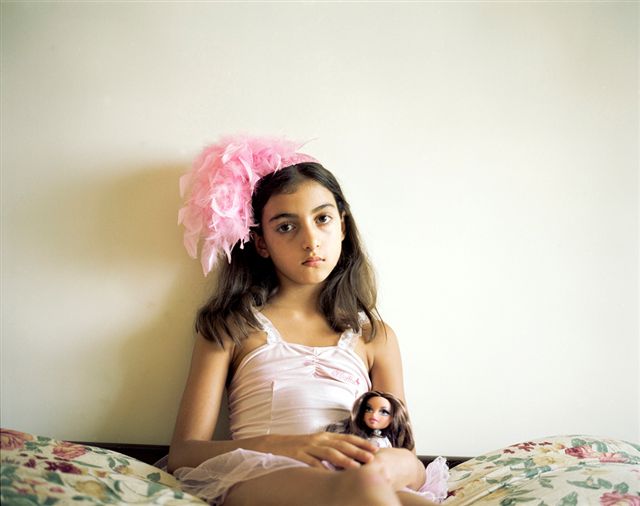 "The Day I Became A Woman", C Print, 100×70 cm
Newsha Tavakolian explains: My photography is dedicated to illuminating the unique untold stories. As a photographer, I try to draw attention to the little ornaments lost in this fanatical world. I want to shed some light on what is normally forgotten because the world is flooded with hard news all the time. The things that I want to show have long been melted into the texture of a crowded world and I believe that we have to start seeing them once more.
Newsha Tavakolian is a self-taught photographer. She began her career at Zan Daily newspaper at age of 16 her work has been published by international magazines and newspapers such as Time Magazine, Newsweek, Stern, Le Figaro, Colors, New York times, Der Spiegel, Le Monde, and National Geographic.