Newsha Tavakolian at British Museum + Book Launch
Feb. 07, 2012
Aaran Gallery is pleased to announce inclusion of photographs of Newsha Tavakolian at British Museum's Exhibition:
Hajj: Journey To The Heart Of Islam
26 January – 15 April 2012, London, UK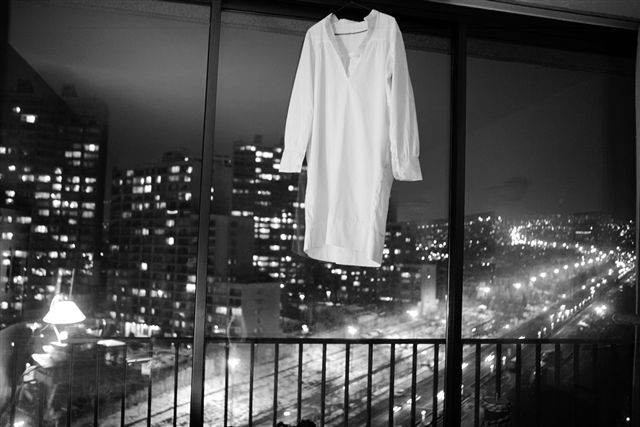 Coinciding with the exhibition, "The Fifth Pillar ", a book showcasing photography of Newsha Tavakolian, published by Gilgamesh Publishing U.K will be launched worldwide. We wish to acknowledge the efforts of Sadegh Tirafkan in support of these projects.
The Fifth Pillar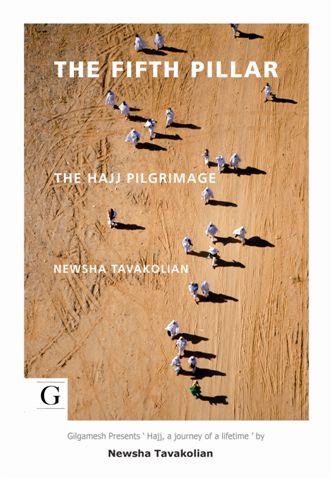 Hajj: Journey to the heart of Islam will be the first major exhibition dedicated to the Hajj; the pilgrimage to Mecca (Makkah) in the Kingdom of Saudi Arabia which is central to the Muslim faith. The exhibition will examine the significance of the Hajj as one of the Five Pillars of Islam, exploring its importance for Muslims and looking at how this spiritual journey has evolved throughout history. It will bring together a wealth of objects from a number of different collections including important historic pieces as well as new contemporary art works which reveal the enduring impact of Hajj across the globe and across the centuries. The exhibition which has been organized in partnership with the King Abdulaziz Public Library Riyadh will examine three key strands: the pilgrim's journey with an emphasis on the major routes used across time (from Africa, Asia, Europe and the Middle East); the Hajj today, its associated rituals and what the experience means to the pilgrim; and Mecca, the destination of Hajj, its origins and importance.
Newsha Tavakolian's Biography : (b.1981, Tehran, Iran).A self-taught photographer, Newsha began working as professional photographer in Iranian press at age 16. She started at the women's daily newspaper Zan, and later worked for other nine reformist dailies, all since banned. At 21 she began working internationally, covering wars, natural disasters and social documentary stories in Iraq, Lebanon, Syria, Saudi Arabia, Pakistan and Yemen.
Her work has been published by international magazines and newspapers such as in Time Magazine, Newsweek, Stern, Le Figaro, Colors, New York Times Magazine, Der Spiegel, Le Monde, NRC Handelsblad and National Geographic .Newsha is particularly known for focusing on women's Issues. Her current works section between documentary photography and art.