June Newsletter
Jun. 24, 2012
Aaran Gallery At LACMA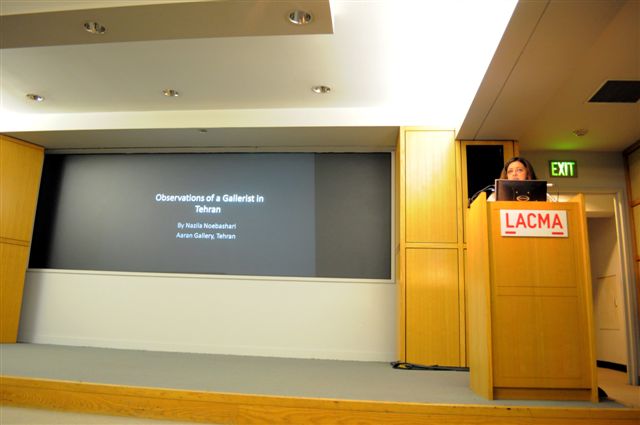 On 5th June, Nazila Noebashari, presented a talk about Iranian contemporary art at Los Angeles County Museum (LACMA).The event was held at Brown Auditorium of the Museum. A PDF of this presentation will be posted on Aaran gallery's facebook page in next few weeks.
The gallery was also showcased at Aljazeera Channel. To view the report;


Our Current Show, The installation of Mandana Moghaddam, titled "Hanging Cypresses" will be on view at the gallery until July 4th. One hundred Shirazi Cypresses hanging upside down are changing day by day, the question is whether any of them will survive.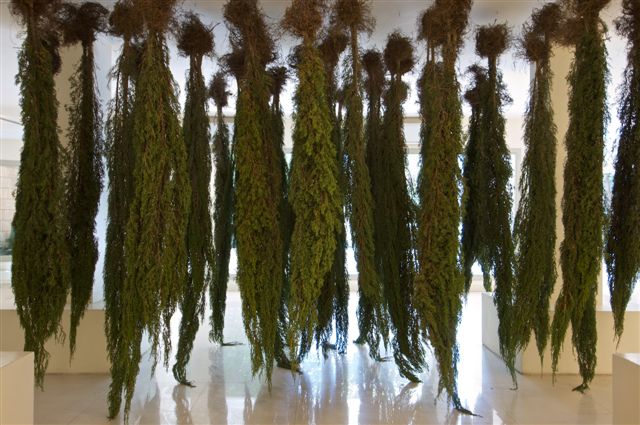 We Are Standing Outside of Time
An Ongoing Artistic Collaboration Between:
Shahram Entekhabi
Behrang Samadzadegan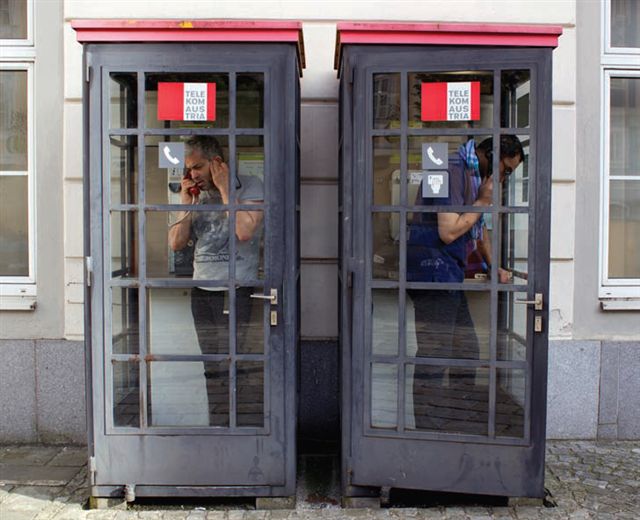 An exhibition showcasing the collaboration between Shahram Entekhabi and Behrang Samadzadeghan during their residency in Linz, organized and Supported by Salzmat Institution will be held at the institution on 27.06.2012. For more information please visit: http://salzamt.linz.at.