July Newsletter
Jul. 01, 2013
From 8th July to 8th August a selection of art work of artists of gallery will be on exhibition.
Visiting hours: 12 to 5 pm except on Thursdays and Fridays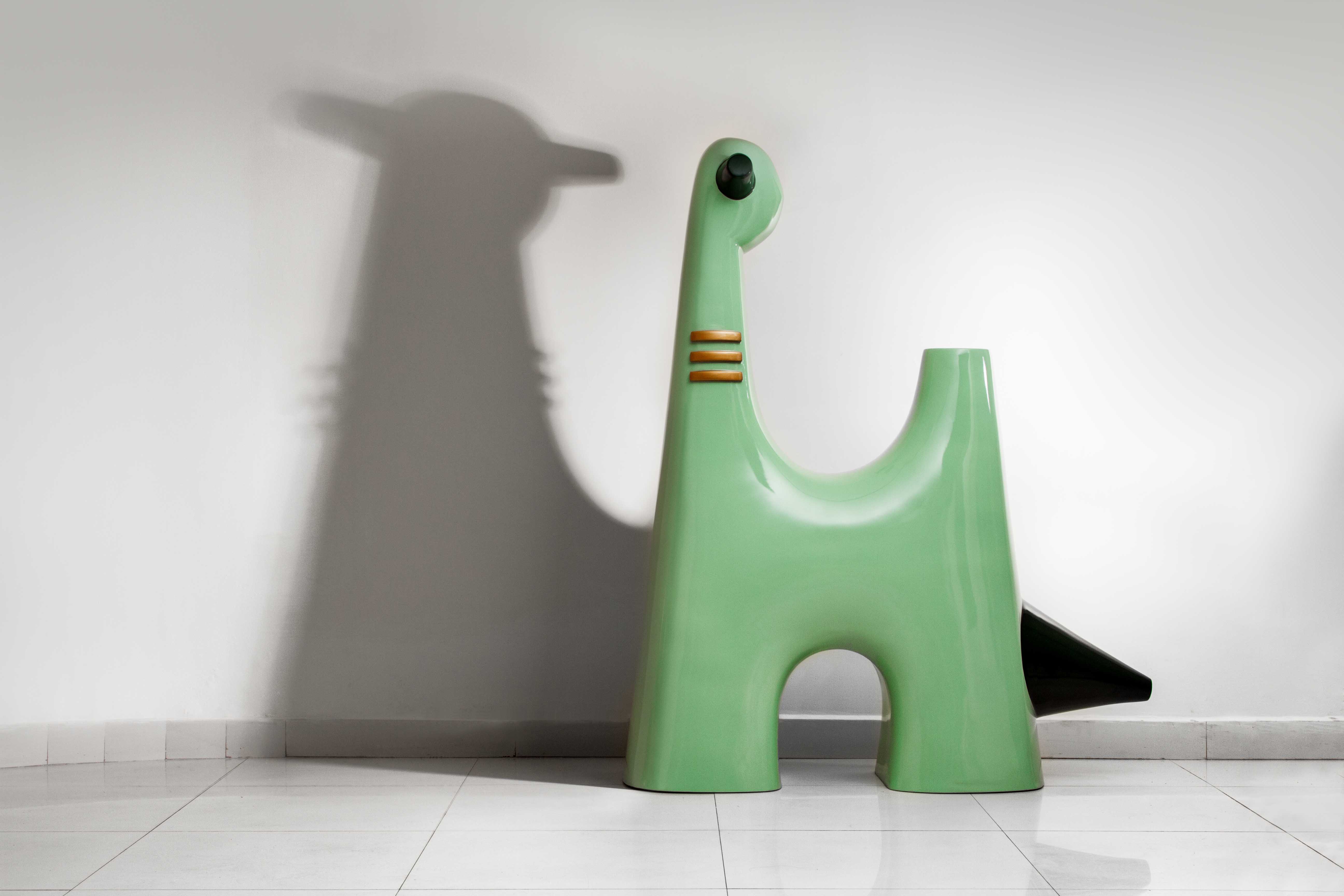 Reza Eshlaghi
Reza Eshlaghi. Personage # 2. Resin beton,157x41x131 cm

Around the World:

SubTehran: Subjective Truth from Iran
Curated by Sohrab Kashani
Opening at Center of Contemporary Art, Tblisi Georgia. Friday, 21.6.2013
www.cca.ge
Artists: Sasan Abri, Maryam Amini, Mojtaba Amini, Yousha Bashir, Majid Biglari, Gohar Dashti, Samira Eskandarfar, Fatemeh Fakhraeimanesh, Negar Farajiani, Amirali Ghasemi, Sepanta Ghassemkhani, Barbad Golshiri, Farid Jafari, Alisia Maraseiee, Aliyar Rasti, Hamed Sahihi, BehrangSamadzadegan, and Newsha Tavakolian
The exhibition is partly supported by Aaran Gallery Tehran.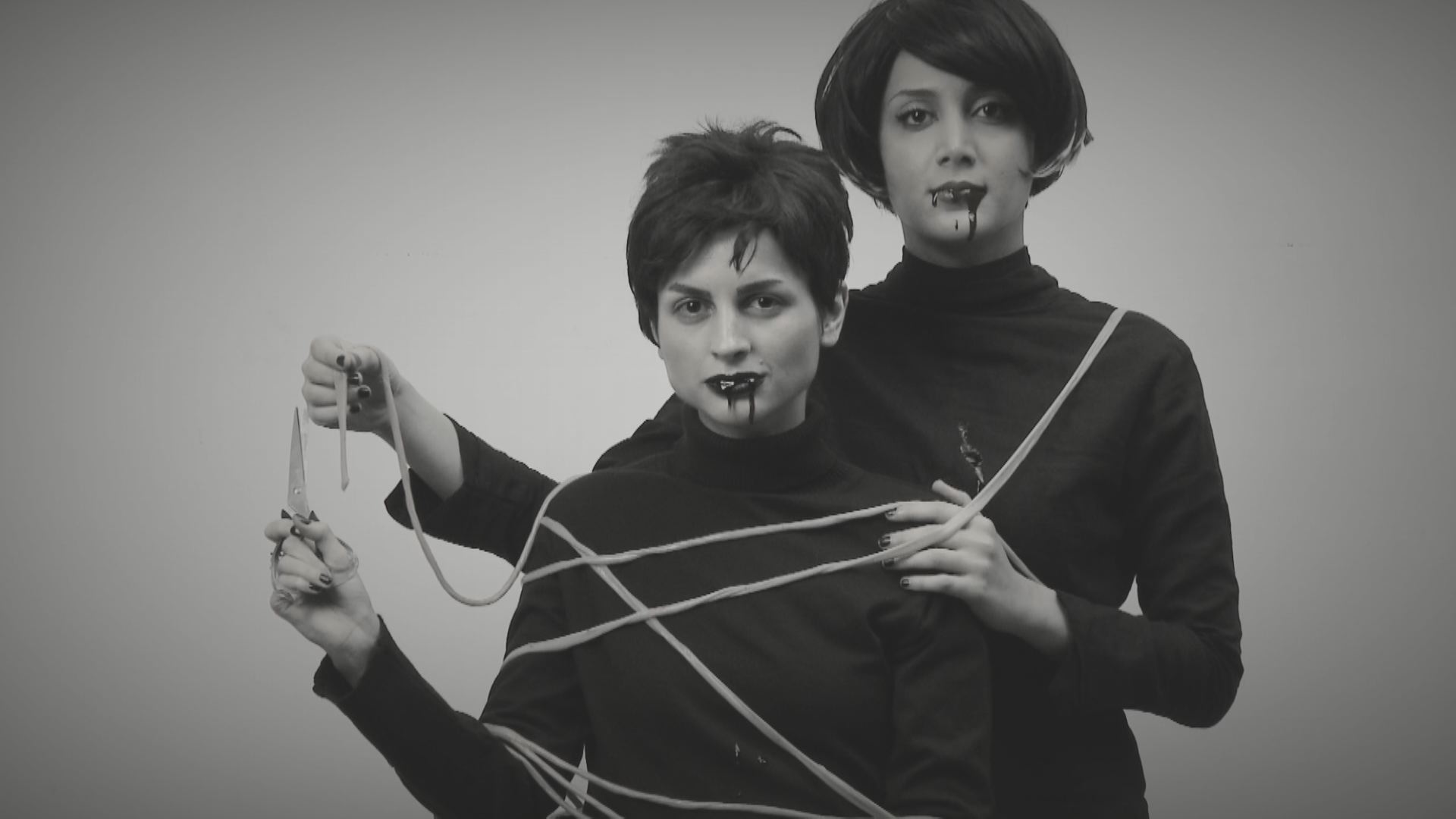 "Root Canal", Samira Eskandarfar
At no point in our history of art, our artists have been closer to the issues that perplexes and engages our society, more than today. The contemporary art scene is engaged and conscious of the struggles of our nation and artists in fact draw inspiration from a society which is constantly in a state of flux. This exhibition attempts to bring out some of these contentions, a peep hole in to what we see and enjoy in Iranian Contemporary art scene.

LA CAJA BLANCA at Palma de Mallorca, Spain
Presents works by :
Amitis Motevalli,
Abbas Kowsari
Samira Eskandarfar
Opening on 27th June and continuing till 15th September.
www.lacajablanca.com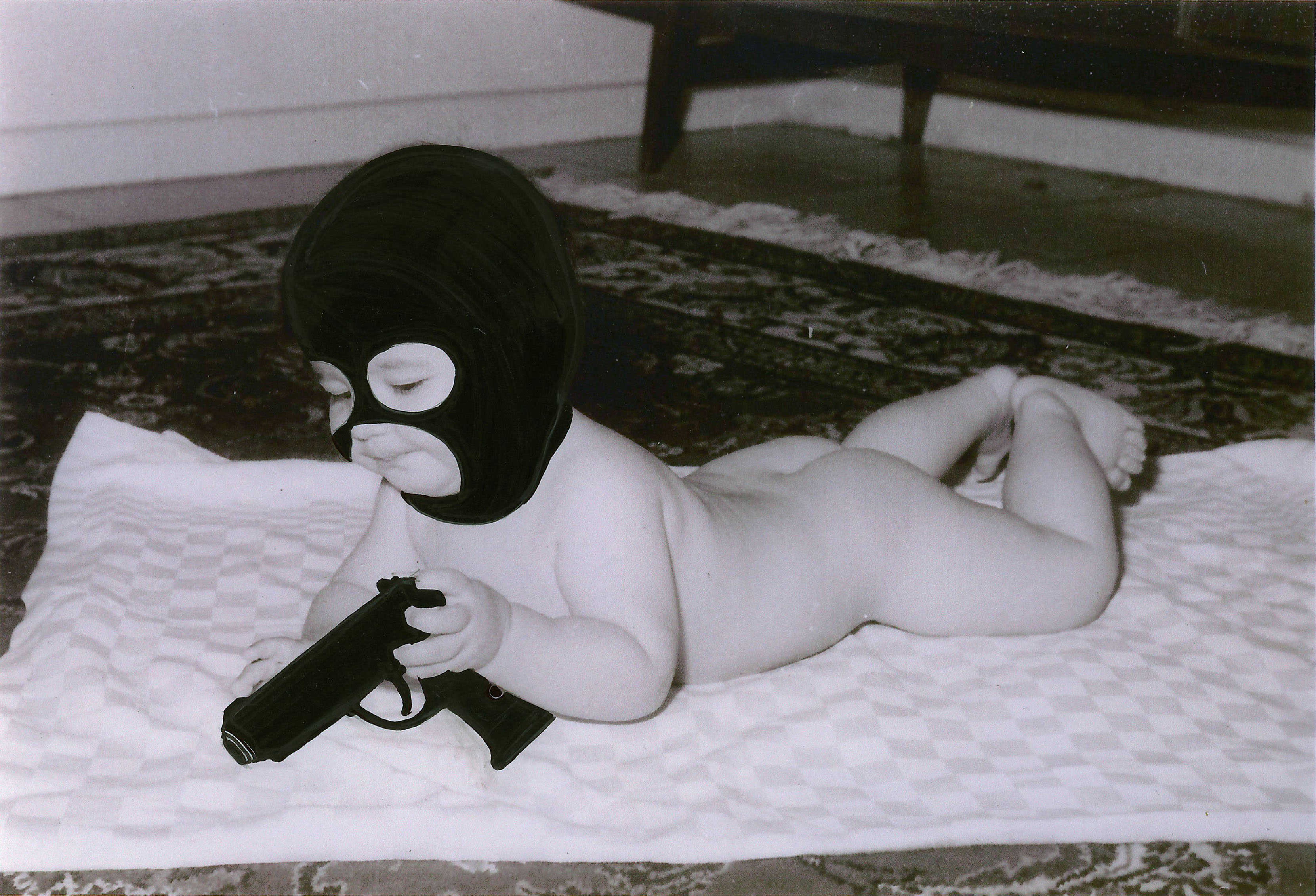 Amitis Motevalli
From series "Portrait of Artist as a Rebel".
The exhibition presents projects by three artists who use humor to explore the collusion between the camera's lens, cultural identity and collective memory. The collection of photographs and a video installation engage the viewers to explore the mechanisms involved in engineering social perceptions.
Each artist appropriates a familiar genre (the family album, photo documentary, and video diaries/teen films) to weave a narrative that parodies western conspiracy theories and stereotypes about the Middle East. Are the strangers living among us
victims of prejudice or hostile enemies waiting to take action?
Gallery will resume normal programming by 16th August.