Iranian Artists taking part in Commemrations of Hieronymus Bosch in Belgium
Sep. 29, 2016
From the 10th of September 2016 onwards, the City of Bruges celebrates the 500 years anniversary of the death of the famous Dutch artist Jheronimus Bosch with an art festival 'Bosch in Brugge'. In that respect the Concertgebouw, the Cultuurcentrum Brugge, the Municipal Museums and other art institutions have set up an encompassing festival celebrating the great master painter.
It is our privilege to announce that Barbad Golshiri and Shahryar Hatami, have been commissioned to present their latest works as solo exhibitions for these celebrations.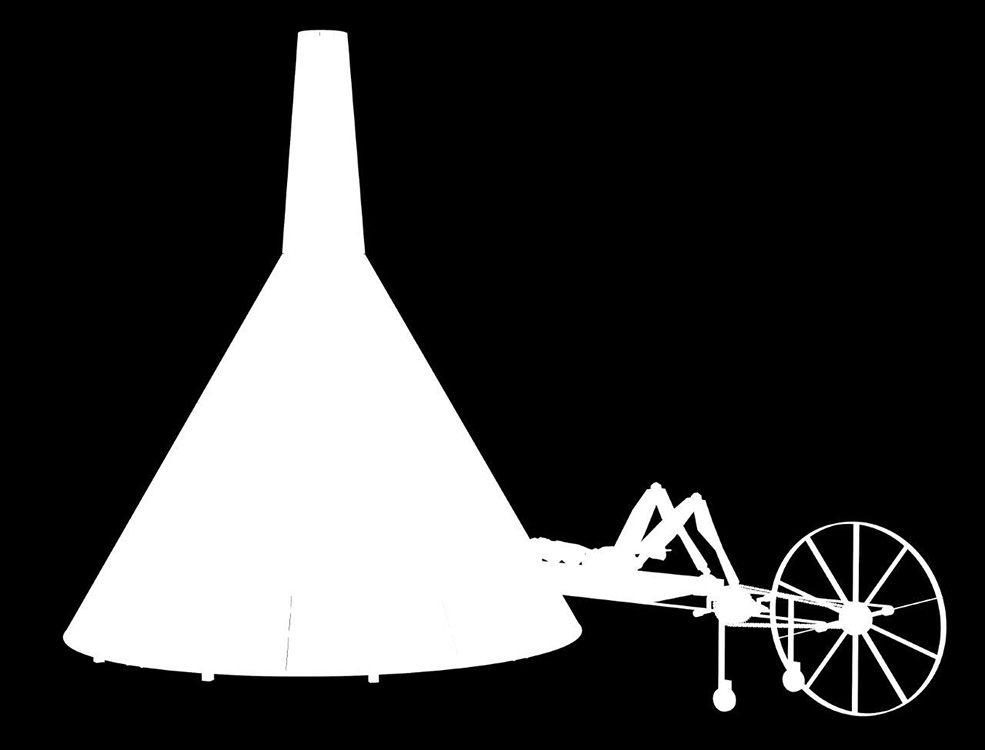 Shahryar Hatami – Three dimensional rendering of Cure of Folly-Painting on glass, Iron, Brass – 560x260x300 cm – 2016

Barbad Golshiri will present his latest work, a video installation, at Poortersloge (Burgher's Lodge).
Title of exhibition: Masturpiece (A Passion Play) – Dedicated to the corpus of Reza Daneshvar
Curated by Michel Dewilde
Opening on 2nd October 2016, in presence of the artist and on view until 20th November.
Shahryar Hatami's solo exhibition will be held at De Bond, a former cotton and wool mill.
Title of exhibition: The Esthete Against Aesthetics
Curated by Michel Dewilde
Opening on 2nd October 2016, in presence of the artist and on view until 20th November.
For more details:
http://www.ccbrugge.be/
Cultuurcentrum Brugge
St Jacobsstraat 20-26
8000 Brugge
Belgium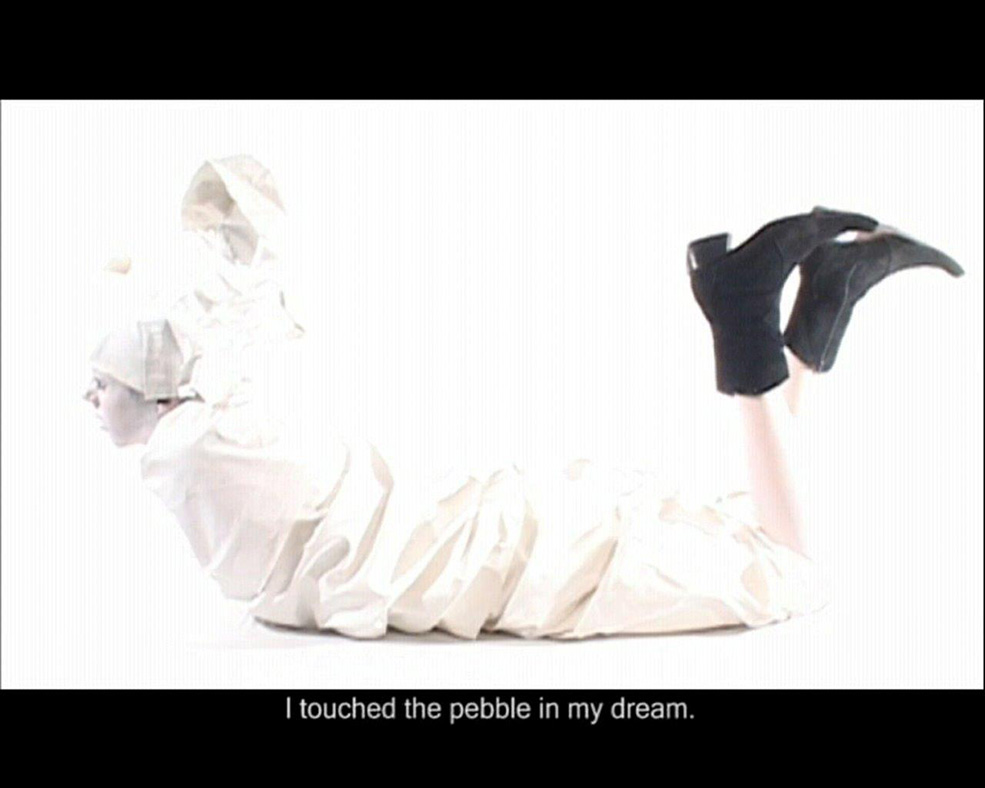 Barbad Golshiri – Masturpiece, still from video

Barbad Golshiri born in 1982 in Tehran, is one of the best known and widely admired Iranian contemporary artists. He studied painting at the School of Art and Architecture of Azad University in Tehran. Turning away from painting, he has worked with different mediums of video, installations, photography, graphic novels. He lives and works in Tehran and is an outspoken critic of Political and social issues. His art works have been shown in institutions such as, Musee d'Art Moderne of Paris (2014), CAB, Brussels, and the Center of Contemporary Art, Tbilisi (2013); Devi Art Foundation, New Delhi and Palais de Tokyo, Paris (2012); the Neuer Berliner Kunstverein, Berlin (2010); Goteborg Konstmuseum, Gothenburg (2009/2006-07); Saatchi Gallery, London and Chelsea Art Museum, New York (2009); ZKM – Center for Art and Media, Karlsruhe (2008-09); Jeu de Paume, Paris, and Barbican Center, London (2008); as well as in galleries: Aaran Gallery, Tehran (2015,2013, 2012, 2011, 2010); New Albion Gallery, Sydney (2012); Guild Art Gallery, Mumbai (2011). His works are part of permanent collections of; LACMA (Los Angeles County Museum), British Museum and numerous other private collections around the world.
Shahryar Hatami is born in 1984 in Tehran. He has received his MA in painting from the Azad University of Art and Architecture in Tehran. His work has been exhibited in various solo and group exhibitions in Iran and abroad. He approaches painting with curiosity and intellect of one enthralled by fantasy, art history and dreams. Applying his unique language, Shahryar Hatami exhibits his fascination with his favorite painters; Jan van Eyck, Hans Memling, Hieronymus Bosch and Pieter Brueghel. In his latest works, he merges his detailed paintings with refined structures, thus inserting mechanical movements that are completed with action and reaction of the viewers. These works of art are in the area of expanded painting; by abandoning classical frames and restrictions, these works enter the world of sculpture and multi-media installations.
In 2015 his work was included in the book: 100 Painters of Tomorrow, edited by Kurt Beers and published by Thames and Hudson. The book was the result of a major project to find 100 most exciting, up and coming painters at work today, from around the world. (www.100paintersoftomorrow.com)