April Newsletter
Apr. 11, 2013
Newsha Tavakolian's Solo exhibition in New York
Opening at Thomas Erben Gallery on 11th April 2013
Following the runaway success of the series "Look", first shown in Tehran in December 2012, Thomas Erben Gallery hosts the images and Installation (including ten videos) of Newsha Tavakolian.
Tavakolian is no stranger to U.S and her work is already included at Permanent collection of LACMA (L.A. County Museum), and she has take on assignments on numerous occasions with major publications such as Newsweek, Time, and New York Times.
Thomas Erben Gallery
526 West 26th Street, floor 4
New York, NY 10001
212-645.8701
www.thomaserben.com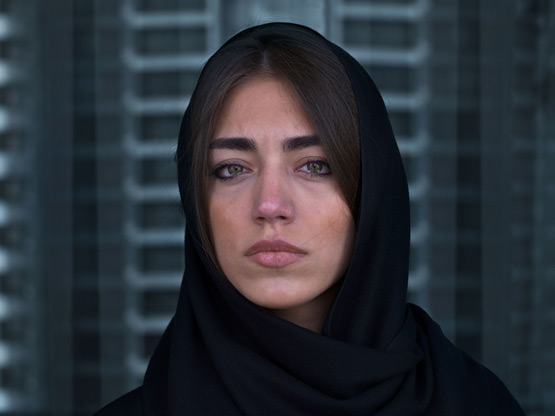 Newsha Tavakolian, Series Look, 105×140 cm

The Fold
Absence, Disappearance and Loss of
memory in the work of 12 Iranian Artists at CAB Art Center Brussels.
Artists of gallery: Master Ahamd Aali, Barbad Golshiri, Arash Hanaei and Baktash Sarang are among the twelve selected amazing artists In this exhibition.
Opening in Brussels on 18th April 2013, at;
CAB Art Center.
32-34 Rue Borrens
1050 Brussels. Belgium
info@cab.be
For more information please go to: http://www.cab.be/index.php?page=exhibition&subpage=upcoming


Master Ahmad Aali, "Election", 1977


Arash Hanaei, 2013, "Behesht e Zahra" (From Series Capital)

Peace From The Bottom of My Art
Opening at Opera Gallery London on 24th April 2013.
A number of artists of gallery are showcasing their new works in a major exhibition of Iranian art at Opera Gallery in London. The artists are:
Maryam Amini, Mojtaba Amini, Majid Biglari, Wafaa Bilal
Masiha Rashedi, Sahand Hesamiyan, Farsad Labbauf
Newsha Tavakolian, Mandana Moghaddam, and Negar Varasteh
Opera Gallery London
134 New Bond Street.
London W1S 2TF
www.operagallery.com
For details of exhibition please go to : http://www.operagallery.com/ang/event/index/index/eventId/201/

Maryam Amini, "A Memorial to Peace", 2013, Mixed media, 133x73x35 cm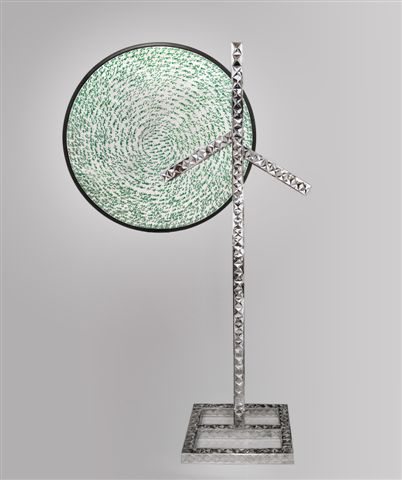 Negar Varasteh, "Eternally", 2013, Mixed media, 187x75x50 cm