Preoccupations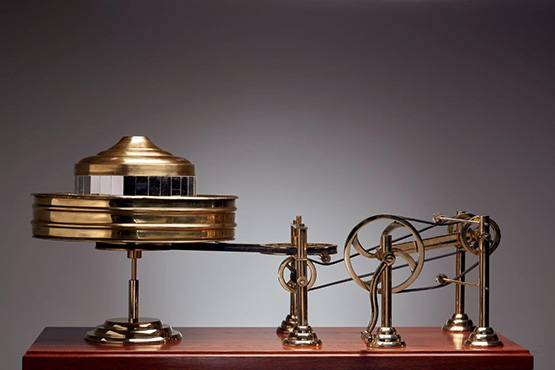 Preoccupations
Farnaz Rabieijah, Hamed Rashtian, Nastaran Safaei, Amir Mousavizadeh, Ali Mousavizadeh, and Armin Pourfahimi
Opening at Aaran Projects on 30th June 2017, on view until 24th July.
Aaran Projects
No. 5, Lolagar st., Neauphle Le Chateau.
Tel +98 21 66702233
Working days, except Saturdays 1-7 PM and Fridays 4-8 PM.

Six artists reveal their preoccupations, varying from concerns for Inequality and Gender discrimination to importance of love, to anxieties over after life.
Armin Pourfahimi builds a temple for Manhood, and criticizes the Discrimination and Gender inequality in our society. Farnaz Rabieijah reveals her anxieties about death and continuity. In Reminiscence, a whooping nine meter length work on paper she traces plants on the fabric of paper, connecting cycle of nature to life of humans. Hamed Rashtian explores the repetitive nature of everyday life. A simple animation is shown on a handmade Praxionscope. Audiences are invited to create their own circle of repetition by manually operating the device. In Stepwise series, Nastaran Safaie paints old Persian rugs, a sac religious act against an ancient art that has taken centuries to perfect. Generations have walked on these carpets and she asks her own generation to take wise steps, prudently and with solid and persistent steps. Amir Mousavizadeh creates a gas station, and the joke is on the user. By falling deeper in to consumerism and devouring our own national wealth, we are accomplices to the international game of exploitation of oil rich countries. Ali Mousavizadeh pays tribute to beauty and importance of love in everyday life. Swans choose one mate and remain faithful to them for their whole life. At the time of death and by night they return to the place where they have met their pair and sing a beautiful song, having been silent most of their life time. A Death that is as beautiful as life itself.