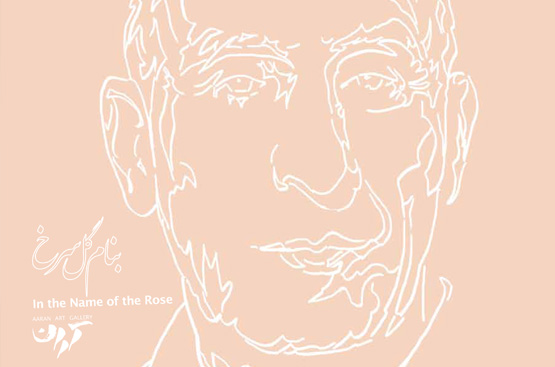 Group show to commemorate 60th anniversary of Coup d'etat
Artists: A-Petgar (1914-1992), Bahman Jalali (1944-2010), Ahmad Aali, Rana Javadi, Mohamad Mehdi Tabatabaie, Farsad Labbauf, Behrang Samadzadeghan, Barbad Golshiri, and Mohammad Eskandari
And screening of Documentary film "Remembering A National Leader" by renowned director, Hossein Torabi.
Sixty years ago in august 1953 a coup d'etat orchestrated by British and American governments removed Dr.Mohammad Mosaddegh (1882 –1967), the democratically elected prime minister of Iran, from power and changed the fate of millions of people in this part of the world.
Dr. Mosaddegh was imprisoned and endured solitary confinement for three years, then he was put under house arrest until his death in 1967. Only a handful were allowed to attend his funeral, and he was buried in the living room of his house in Ahmadabad. He lies in his land deprived of a tombstone.
For decades there has been frequent attempts to obliterate his name from public life and even deny his image from the people of this ancient land. This exhibition while not attempting to, has in fact unearthed and discovered works of art that have been hidden in archives and store rooms. In a humble way this exhibition is a tribute to this extraordinary nobleman and a show of denial to those who still believe that the history is written by conquerors.